Counselling People with Disfigurement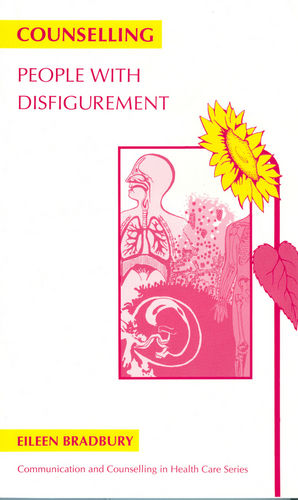 Counselling People with Disfigurement
ISBN: 978-1-854-33176-2
Apr 1996
140 pages
Description
The book addresses both the psychological and social effects of disfigurement. Key aspects of the book include developing 'helping skills', building relationships, identifying problems and working together to meet aims.
1. Disfigurement and its treatment.
2. The psychological and social effects.
3. Helping processes.
4. Qualities of a skilled helper.
5. Building relationships.
6. Identifying problems.
7. Working together to meet the aims.
8. Help for the helper.