Crop Protection and Sustainable Agriculture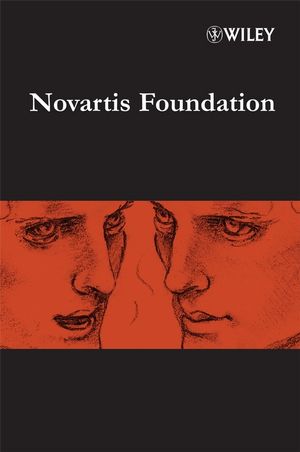 Crop Protection and Sustainable Agriculture
ISBN: 978-0-470-51448-1
Apr 2008
296 pages
Description
The increase in the world population and changes in welfare have led to an enormously expanding demand for food. In the industrialized world, food surpluses rather than shortages are a problem together with adverse environmental impacts from the overuse of chemicals and excessive exploitation of agricultural land. In the developing world, food production cannot keep up with population growth and the gap between demand and supply is growing. This book explores the theme of sustainable agricultural development in the developing world, with a particular focus on crop protection. Includes chapters on the ecology of food production, on sustainable agriculture and crop protection methods, on the economics of food production and more.
Partial table of contents:
The Ecological Background of Food Production (R. Rabbinge).
Crop Protection: Why and How (J. Zadoks).
Government Intervention in Crop Protection in Developing Countries (H. Waibel).
Systems of Plant Protection (P. Teng, et al.).
Agriculture in Gloria Land (M. Pal).
Plant Diseases in India and Their Control (S. Nagarajan).
Perspectives for Crop Protection in Sustainable Agriculture (M. Swaminathan).
Indexes.