Cultural Diversity: A Download from 20 Active Training Programs, Volume 1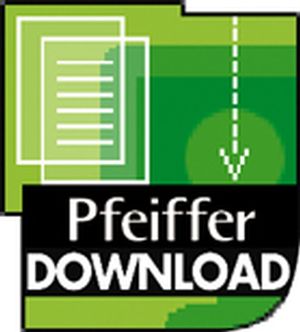 Cultural Diversity: A Download from 20 Active Training Programs, Volume 1
ISBN: 978-0-787-97007-9
May 2003, Pfeiffer
Description
Maximizing and capitalizing on workplace diversity is the challenge for employees in today?s workplace. The ability to interact and communicate effectively across cultures is emerging as the number-one interpersonal skill of our time. Toward the end, this program is designed as an introductory experience in building effective interaction and communication in diverse groups. Includes a variety of activities and tools to administer those activities.

Objectives:
To review ethnic, racial, and cultural uniqueness
To explore how culture influences workplace behaviors
To become aware of and appreciate the cultural styles and values of different groups and individuals within these groups
To learn and practice using a human relations model to analyze and enhance intercultural relationships
Group Size: Any size
Time Required: 1 day


Important Information to Review Before Making This Download Purchase
Before purchasing a Pfeiffer Download, you will need Adobe® Acrobat® Reader® Software. If you do not already have it installed on your computer, you may download this free software from the Adobe Web site at Adobe.com.
All Pfeiffer Downloads that you purchase from this site will come with specific restrictions that allow Pfeiffer to protect the copyrights of its products. Just before completing your purchase, you will be prompted to accept our License Agreement. If you do not accept the parameters of this agreement, your credit card will not be charged and your order will be cancelled.