Cystic Fibrosis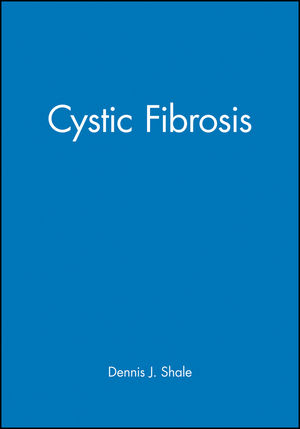 Cystic Fibrosis
ISBN: 978-0-727-90826-1 April 1996 BMJ Books 176 Pages
Description
This book brings together leading research material to provide a timely and informative text, explaining the major findings on the genetic origins of the disease together with implementation of treatment
Preface (Dennis Shale).
Management in children (E. Joan Hiller).
Management in adults (Dennis Shale).
Experimental work in mice (Julia R. Dorin and David J. Porteous).
The cystic fibrosis gene (Alan W. Cuthbert).
Lung injury (Dennis Shale and J. Stuart Elborn).
Infection (Niels Hoiby and Christian Koch).
Gastrointestinal and nutritional aspects (Hinda Kopelman).
Transplantation (J. Dark and P. Corris).
Social and psychological perspectives (S. Wynn-Knight).
Index