Dairy Starter Cultures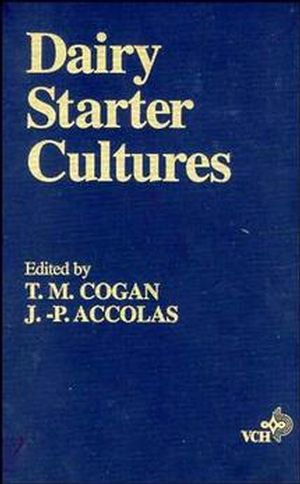 Dairy Starter Cultures
ISBN: 978-0-471-18584-0
Dec 1995
290 pages
Description
This is the only book available that provides an integrated picture of what starter cultures are and what they do. It gives an up-to-date discussion of the characteristics, metabolism, production, and role of starter cultures in the manufacture of fermented dairy products. It further integrates recent developments in starter culture genetics into different aspects of culture metabolism, to give a comprehensive treatment of the subject. The contributors of the book are internationally recognized experts in dairy microbiology.
History of Cultures.

Starter Genetics.

Metabolism.

Types of Culture.

Bacteriophage.

Other Inhibitors of Growth.

Commercial Production of Cultures.

Roles of Cultures in Ripening Cheese.

Special Additional Cultures.

Future Prospects of Culture Improvement.