Data Warehousing: The Route to Mass Communication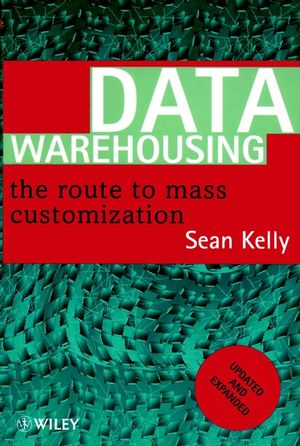 Data Warehousing: The Route to Mass Communication
ISBN: 978-0-471-96328-8
Jul 1996
228 pages
Description
Though companies have amassed an enormous amount of data, they haven't always been able to use it because it is unstructured, unintegrated, or polluted. This book shows how to transform this vast pool of data into information of strategic significance. Taking up where database marketing leaves off, it offers practical ideas for businesses to realize staggering response rates from mailings, focused marketing campaigns, and more.
Information Enterprises: The Early Innovators.

The Case for Utilising Corporate Data: The Basis for Strategy.

The History of Decision Support Systems: A Record of Failure.

Defining the Business Requirements: Building an `Enterprise Model'.

Mass Customisation of Products and Services--The Future Trend.

Aligning the Data Warehouse with Organisational Culture--A Key Concern.

Managing a Pan-Corporate Project--A Planning and Sponsorship Model.

Justifying a Corporate Data Warehouse--The Business Case.

Building the Corporate Data Warehouse--An Architectural Model.

Choosing the Right Platform--The Technology Options.

The Future--Threats and Opportunities.

References.

Index.