Dementia: A Positive Approach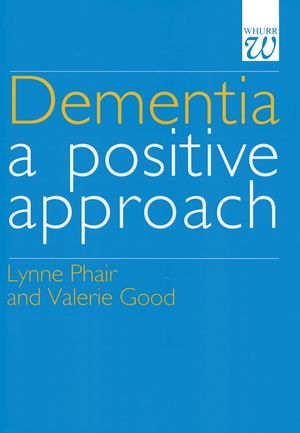 Dementia: A Positive Approach
ISBN: 978-1-861-56081-0
Jan 2000
224 pages
Description
The emphasis of this book is on a positive examination of the care of older people with a dementing illness and of the key aspects of this care. The fundamental belief underlying the book is that many of the so-called problems associated with dementia can be minimised or resolved through creative management.
Preface.
Foreword.
Introduction.
1. Attitudes.
2. Getting old.
3. The Environment.
4. Communication.
5. The Day around the Person.
6. Appropriate Activity.
7. Carers.
8. The Philosophy of Care.
9. Managing Change.
10. The Quest for Quality.
Index.