Dienes in the Diels-Alder Reaction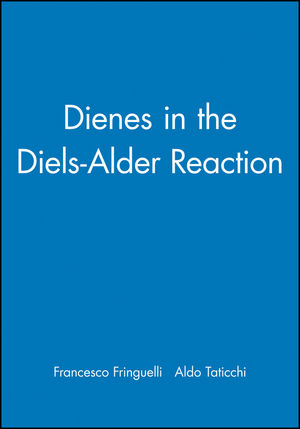 Dienes in the Diels-Alder Reaction
ISBN: 978-0-471-85549-1
May 1990
368 pages
Description
Covers the intermolecular Diels-Alder reaction, focusing on one of the reactants--the diene. The first chapter deals with the fundamental principles of the reaction; the other five chapters describe the salient features of the different classes of dienes and present a wealth of tabulated data. In the tables the dienes and the dienophiles are arranged so that the reader can easily find the dienophile and the cycloaddition reactions of interest to him. Included are references to a very large part of the literature from 1978 to 1987.
Diels-Alder Reaction.

Open-Chain Dienes.

Outer-Ring Dienes.

Inner-Outer-Ring Dienes.

Across-Rings Dienes.

Inner-Ring Dienes.

Index.