Disorders of Fluency, 2nd Edition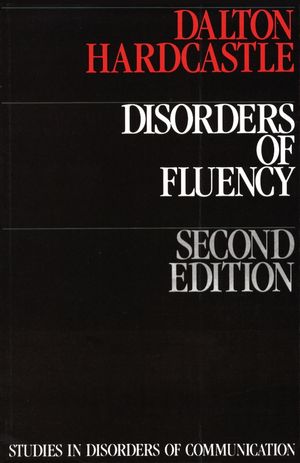 Disorders of Fluency, 2nd Edition
ISBN: 978-1-871-38107-8
Aug 1991
196 pages
Product not available for purchase
General Preface.
Preface to the first edition.
Preface to the second edition.
Part One.
1. The problem of fluency.
2. Some aspects of a preliminary model of speech production.
3. Some speech variables involved in an evaluation of fluency.
4. Developments in linguistic profiling of stuttering.
Part Two.
5. Stuttering: theories as to its nature and causes.
6. Developmental aspects of stuttering.
7. Stuttering in adults.
8. Cluttering and disfluency of organic origin.
9. Some indications for future work.
10. Developments in the understanding of stuttering and cluttering.
Appendix.
References.
Index.