Elementary Polarization Spectroscopy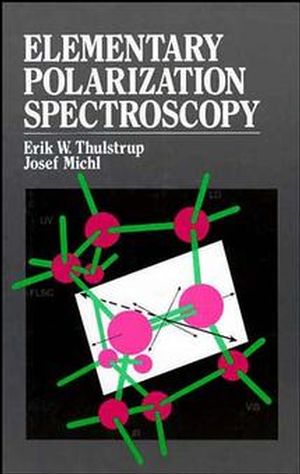 Elementary Polarization Spectroscopy
ISBN: 978-0-471-19057-8
Dec 1989
176 pages
Description
This book offers an elementary introduction to optical spectroscopy with polarized light. It is written at a level suitable for undergraduate students in chemistry and undergraduate or graduate students in related disciplines such as biochemistry, biology, chemical engineering and materials science. It emphasizes the qualitative concepts and deemphasizes mathematics, yet provides sufficient information and practical hints for experiments.

With this book in hand, anyone who can measure an ordinary infrared, ultraviolet or visible absorption or fluorescence emission spectrum can measure a polarized one as well and learn far more about the sample.
Experimental Techniques.

Dichroic Absorption.

Fluorescence Polarization.

Appendices.

Indexes.