Empowered To Know: A Download from 101 Great Games and Activities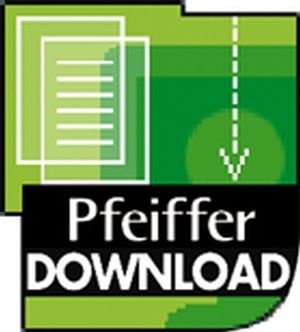 Empowered To Know: A Download from 101 Great Games and Activities
ISBN: 978-0-787-97025-3
May 2003, Pfeiffer
Description
Perfect for hiring managers, this exercise teaches participants how to bring out the best in people by posing statements and questions that cause job candidates to describe meaningful experiences they have had in the past. Participants learn how to uncover what candidates can do for the organization in actual situations. Contributed by Janice Kilgore.

Objectives:
To provide a basic outline for drawing our responses from job candidates
To help people explore their experiences that are relevant to future jobs
To help both parties in an interview ?own? the process
Group Size: Any size
Time Required: 30 minutes


Important Information to Review Before Making This Download Purchase
Before purchasing a Pfeiffer Download, you will need Adobe® Acrobat® Reader® Software. If you do not already have it installed on your computer, you may download this free software from the Adobe Web site at Adobe.com.
All Pfeiffer Downloads that you purchase from this site will come with specific restrictions that allow Pfeiffer to protect the copyrights of its products. Just before completing your purchase, you will be prompted to accept our License Agreement. If you do not accept the parameters of this agreement, your credit card will not be charged and your order will be cancelled.