Engineering Mechanics: Statics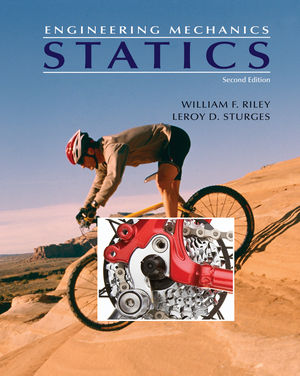 Engineering Mechanics: Statics
ISBN: 978-0-471-05333-0 October 1995 704 Pages
Description
These exciting books use full-color, and interesting, realistic illustrations to enhance reader comprehension. Also include a large number of worked examples that provide a good balance between initial, confidence building problems and more advanced level problems. Fundamental principles for solving problems are emphasized throughout.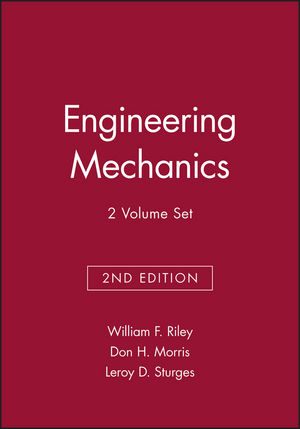 Buy Set of 2 Items
This item: Engineering Mechanics: Statics
Original Price:$473.90
Purchased Together:$417.95
save $55.95
Table of contents
General Principles.

Concurrent Force Systems.

Statics of Particles.

Rigid Bodies: Equivalent Force/Moment Systems.

Distributed Forces: Centroids and Center of Gravity.

Equilibrium of Rigid Bodies.

Trusses, Frames, and Machines.

Internal Forces in Structural Members.

Friction.

Second Moments of Area and Moments of Inertia.

Method of Virtual Work.

Appendix.

Answers to Selected Problems.

Index.

Photo Credits.