Environmental Hydraulics: 5 Volume Set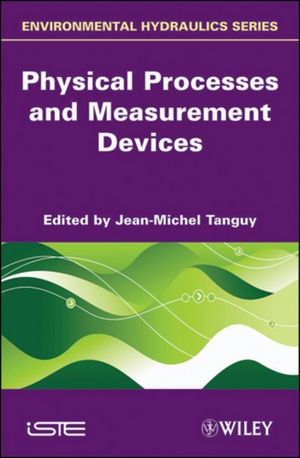 Environmental Hydraulics: 5 Volume Set
ISBN: 978-1-848-21152-0 November 2010 Wiley-ISTE 2192 Pages
Description
This series of five volumes proposes an integrated description of physical processes modeling used by scientific disciplines from meteorology to coastal morphodynamics.
Volume 1 describes the physical processes and identifies the main measurement devices used to measure the main parameters that are indispensable to implement all these simulation tools.
Volume 2 presents the different theories in an integrated approach: mathematical models as well as conceptual models, used by all disciplines to represent these processes.
Volume 3 identifies the main numerical methods used in all these scientific fields to translate mathematical models into numerical tools.
Volume 4 is composed of a series of case studies, dedicated to practical applications of these tools in engineering problems.
Volume 5 identifies and describes the modeling software in each discipline.