Essentials of Banking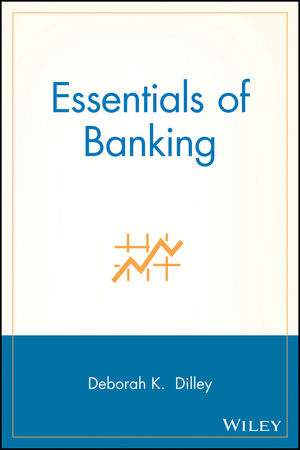 Essentials of Banking
ISBN: 978-0-470-17088-5 April 2008 274 Pages
Description
The essential guide for finance professionals in all industries for quick answers to banking questions, Essentials of Banking provides a nuts and bolts presentation explaining the regulatory, business, and people facts of the business of banking in a handy, concise format. It is the only guide you will need containing all the relevant facts of banking, all in one place.
Preface.
1. Banking 101; Understanding the Basics.
2. Deposit Insurance and the Regulatory Environment: How Does It All Work?
3. Understanding Banking Deposit Accounts, Interest Rates and Limitations.
4. Regulatory Compliance: the Essentials.
5. The Business of Banking & The Bank Secrecy Act.
6. The Banker: Knowledge, Skills and Attitude.
7. The Ethical Banker: An Introduction to Ethics.
8. Managing Others: What Every Banker Needs to Know.
9. The Market: It's Bigger Than You Think.
10. Customer Service: The Key Ingredient.
11. Context and Content; Putting It All Together.
Index.