Essentials of Nursing Care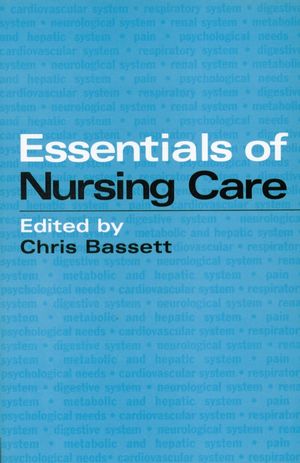 Essentials of Nursing Care
ISBN: 978-1-861-56332-3
Apr 2008
320 pages
Description
This text draws together acknowledged experts in their respective fields and, using a very patient-focused approach, provides the reader with the concise, practical and readily usable information they need to give the patient tangible and effective care. The book uses a system-based approach to work through the entire body, and includes the vital area of psychological care. The final chapter gives the reader valuable guidelines on how to use research to find out more about evidence-based practice and make it part of the future practice of the nurse - a vital requirement for professional nursing practice.
Preface.
The Cardiovascular System.
The Respiratory System.
The digestive System.
The Neurological System.
The Patient' s Renal System.
The metabolic and Hepatic System.
The Patient in Pain.
Psychological Needs.
Index.