Experiences in Personality: Research, Assessment, and Change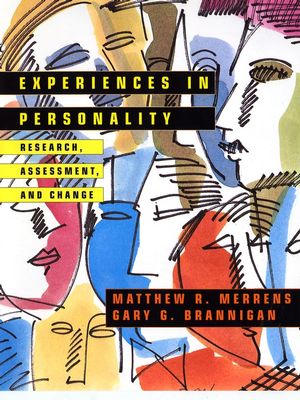 Experiences in Personality: Research, Assessment, and Change
ISBN: 978-0-471-13937-9
Aug 1997
240 pages
Description
This book covering all the standard topics in personality offers readings and active learning exercises. It gives readers the opportunity to become closely involved with the dynamic research and applied issues in the psychology of personality.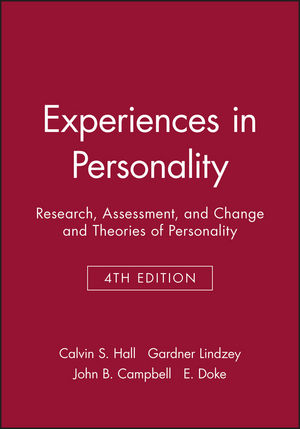 Original Price:$289.90
Purchased Together:$271.95
save $17.95
Studying Personality.

Classical Psychoanalytical Perspective.

Neo-Freudian and Contemporary Psychoanalytical Perspectives.

Trait, Motive, and Need Perspectives.

Genetic and Evolutionary Perspectives.

Behavioral Perspectives Humanistic Perspective.

Cognitive Perspectives.

Epilogue.

Active Learning Exercise E.1: A Personal Personality Theory.

Active Learning Exercise E.2: Self-Ratings.
Highly approachable readings complement and extend the professor's primary text.
Varied and diverse selections examine the theories, research, and applications in exploring personality.
Active learning exercises promote greater involvement with the subject matter.