Fashion Design and Product Development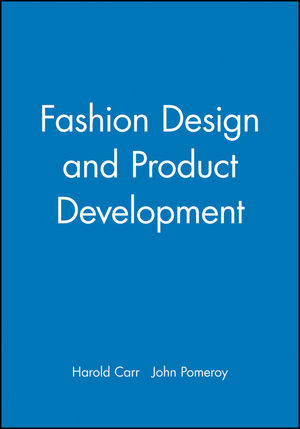 Fashion Design and Product Development
ISBN: 978-0-632-02893-1 January 1993 Wiley-Blackwell 188 Pages
Description
This book explains fashion design and product development as a total, integrated process whose function is to market a continuous stream of new clothes at a profit. It explores materials, manufacture, costs, quality and the organisation of the design and product development process.
Preface.
The Process and Structure of the Industry.
Design and Innovation.
Management of the Process of Design and Product Development.
QualityCcontrol.
Materials.
Manufacture.
Costs and Profits.
Costs of product development.
Operations management.
Further Reading.
Index.
* unique, no other book * essential textbook for clothing students of BTEC, CFI and degree courses * the book emphasises that design is not an independent activity and is involved in every other part of the business * the book relates to both fashion retailing and manufacturing * international market