Fractals, Diffusion, and Relaxation in Disordered Complex Systems, Part A, Volume 133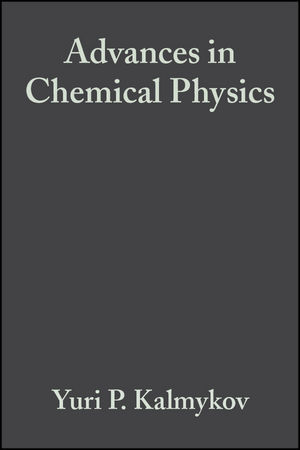 Fractals, Diffusion, and Relaxation in Disordered Complex Systems, Part A, Volume 133
ISBN: 978-0-471-79026-6
Oct 2005
432 pages
Description
Fractals, Diffusion, and Relaxation in Disordered Complex Systems is a special guest-edited, two-part volume of Advances in Chemical Physics that continues to report recent advances with significant, up-to-date chapters by internationally recognized researchers.
Chapter 1. Dielectic Relaxation Phenomena in Complex Materials (Yuri Feldman, Alexander Puzenko and Yaroslav Ryabov).
Chapter 2. Evolution of the Dynamic Susceptibility in Supercooled Liquids and Glasses (Thomas Blochowicz, Alexander Brodin and Ernst Rössler).
Chapter 3. Slow Relaxation, Anomalous Diffusion, and Aging in Equilibrated or Nonequilibrated Environments (Noëlle Pottier).
Chapter 4. Power-Law Blinking Quantum Dots: Stochastic and Physical Models (Gennady Margolin, Vladimir Protasenko, Masaru Kuno, and Eli Barkai).
Chapter 5. The Continous-Time Random Walk versus the Generalized Master Equation (Paolo Grigolini)
Author Index.
Subject Index.