Fractals, Diffusion, and Relaxation in Disordered Complex Systems, Part B, Volume 133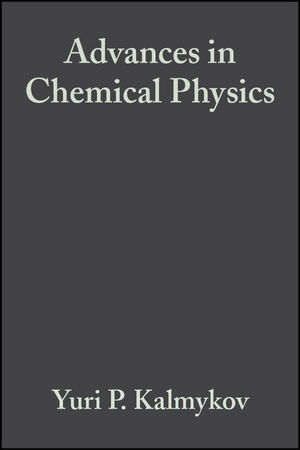 Fractals, Diffusion, and Relaxation in Disordered Complex Systems, Part B, Volume 133
ISBN: 978-0-470-03713-3 July 2006 592 Pages
Description
Fractals, Diffusion and Relaxation in Disordered Complex Systems is a special guest-edited, two-part volume of Advances in Chemical Physics that continues to report recent advances with significant, up-to-date chapters by internationally recognized researchers.
Chapter 6. Fractal Physiology, Complexity, and the Fractional Calculus (Bruce J. West).
Chapter 7. Physical Properties of Fractal Structures (Vitaly V. Novikov).
Chapter 8. Fractional Rotational Diffusion and Anomalous Dielectric Relaxation Dipole Systems (William T. Coffey, Yuri P. Kalmykov and Sergey V. Titov).
Chapter 9. Fundamentals of Lévy Flight Processes (Aleksei V. Chechkin, Vsevolod Y. Gonchar, Joseph Klafter and Ralf Metzler).
Chapter 10. Dispersion of the Structural Relaxation and the Vitrification of Liquids (Kia L. Ngai, Riccardo Casalini, Simone Capaccioli, Marian Paluch and C. M. Roland).
Chapter 11. Molecular Dynamics in Thin Polymer Films (Friedrich Kremer and Anatoli Serghei).
Author Index.
Subject Index.