Fruit Breeding, Volume 3, Nuts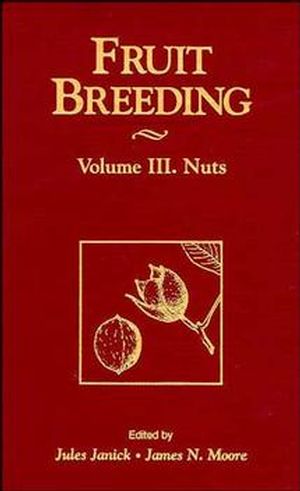 Fruit Breeding, Volume 3, Nuts
ISBN: 978-0-471-12669-0 May 1996 288 Pages
Description
This book is the third volume of a three volume reference set that will provide comprehensive information on breeding commercial horticultural crops. In a systematic way, it deals with the history and commercial importance of each fruit, the origin and early development of cultivation, regional characteristics, breeding objectives, and fruit characteristics such as color shape and disease resistance. Volume III deals with, for example, almonds, pecans/hickories, and walnuts.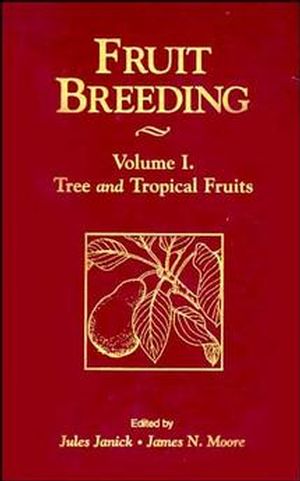 Buy Set of 3 Items
This item: Fruit Breeding, Volume 3, Nuts
Original Price:$1,071.00
Purchased Together:$935.00
save $136.00
Table of contents
Almonds (D. Kester and T. Graziel).

Chestnuts (G. Miller, et al.).

Hazelnuts (M. Thompson, et al.).

Pecans and Hickories (L. Grauke and T. Thompson).

Walnuts (H. Forde and G. McGranahan).

Index.