Fuzzy Expert System Tools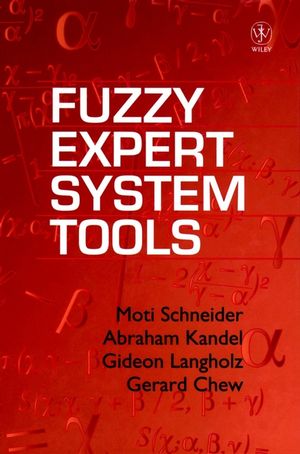 Fuzzy Expert System Tools
ISBN: 978-0-471-95867-3
Aug 1996
220 pages
Description
Fuzzy set theory is a mathematical structure for representing uncertainty. Modern intelligent systems must combine knowledge based on techniques for gathering and processing information with methods of approximate reasoning. This enables an intelligent system to better emulate human decision-making in uncertain environments. Complimentary to the text is a software package containing executable FEST code. The text contains a detailed description of FEST and its coherent and systematic exploitation.
Getting Started.

Fuzzy Set Theory.

Possibility/Probability Consistency Principle.

Knowledge Representation.

Imprecision and Fuzzy Logic.

Knowledge Processing.

Knowledge in FEST.

Inference Engine.

The Fuzzy Inference Engine.

Fuzzy Inference in FEST.

References.

Index.