Grounding and Shielding in Facilities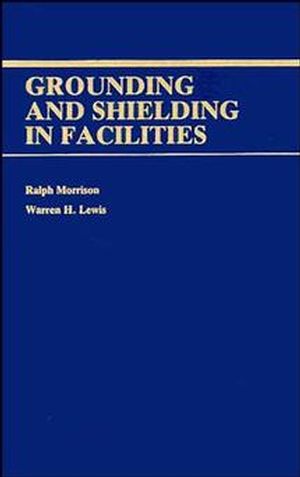 Grounding and Shielding in Facilities
ISBN: 978-0-471-83807-4
Mar 1990
256 pages
Description
Examines how to ground and shield electronic equipment and facilities to control interference. Explains the language of power engineers and the National Electrical Code. Lays the ground rules for safety then explains how to attack and solve problems in grounding and shielding via a field theoretic approach rather than a circuit approach. Provides background theory and describes various hardware and equipment, all key areas in grounding and shielding, ESD, screened rooms and topics in field coupling.
Basics.

An Introduction to Power Grounding.

Power Grounding.

Equipment and Hardware.

Power Grounding.

Electromagnetic Interference (EMI).

Facility Considerations.

More Basics of EMI.

Index.