Handbook of Health Hazard Control in the Chemical Process Industry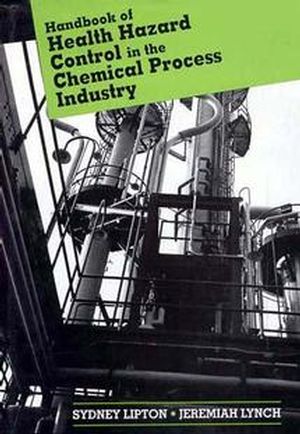 Handbook of Health Hazard Control in the Chemical Process Industry
ISBN: 978-0-471-55464-6 April 1994 1003 Pages
Description
This expanded version of an early book contains the latest information on hazard evaluation reflecting OSHA and EPA's newest regulations. Provides comprehensive coverage of equipment, operating procedures and a basis for recommending worker exposure control. Presents new technology developed to manage toxic hazards to human health in closed chemical process plants. Features an in-depth treatment of the engineering practice.
Occupational Health Hazards.

Sources of Exposure.

Exposure Evaluation.

Emission Regulations.

Emissions Measurement and Estimation.

Hazard Control.

Valves.

Control Valves.

Flanges and Connections.

Rotating Equipment.

Sampling.

Drains, Sewers, and Wastewater Emissions Control.

Liquid Storage and Transfer.

Dust Control.

Major Process Hazards.

Exposure Assessment.

Index.