Health Impacts of Large Releases of Radionuclides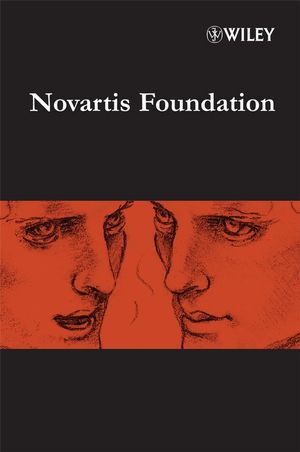 Health Impacts of Large Releases of Radionuclides
ISBN: 978-0-470-51500-6 September 2007 256 Pages
Description
This up-to-the-minute account examines how radionuclides affect human health. It explores how radionuclides travel through various food chains and how they are transported throughout the terrestrial and aquatic environments.
Partial table of contents:
Physical Transport and Chemical and Biological Processes in Agricultural Systems (G. Voigt).
Radioactive Contamination of the Marine Environment (A. Aarkrog).
Roles of Micro-Organisms in the Environmental Fate of Radionuclides (G. Gadd).
Interactions with Human Nutrition and Other Indices of Population Health (A. Cigna).
Biological Effects of Prenatal Irradiation (C. Streffer).
Late Somatic Health Effects (H. Paretzke).
Cytogenetic Effects as Quantitative Indicators of Radiation Exposure (M. Bauchinger).
Mental Health, Stress and Risk Perception: Insights from Psychological Research (O. Renn).
Indexes.