Helping Children Cope with Stress, Revised Edition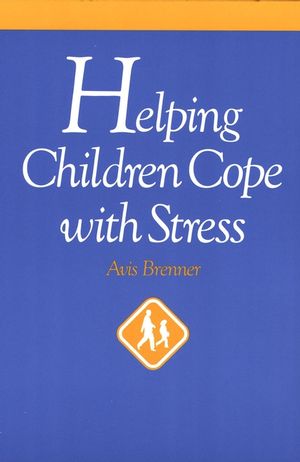 Helping Children Cope with Stress, Revised Edition
ISBN: 978-0-787-93864-2
Jul 1997, Jossey-Bass
208 pages
Description
The number and intensity of childhood stresses have dramatically increased in the past decade, forcing children to grow up faster. This book reasserts the value of childhood, and provides the information needed to help children deal with life's problems.
List of Tables.

Preface.

Stress and Coping in Childhood.

Stress in Two-Parent Families.

Stress in One-Parent Families.

Stress in Multi-Parent Families.

Permanent Separation: Death and Adoption.

Temporary Separation.

Divorce.

Physical and Emotional Abuse.

Neglect.

Sexual Abuse and Sexual Exploitation.

Child Victims of Parental Alcoholism.

Helping Strategies for Nontherapists.
"Brenner wrote for child care workers, teachers, and parents as well as for professional therapists. The result is a clear, concise, and easily understood work. Brenner deserves a commAndation for producing a useful, readable, positive contribution to a field still in its infancy." (American Psychological Association)