Horticultural Reviews, Volume 21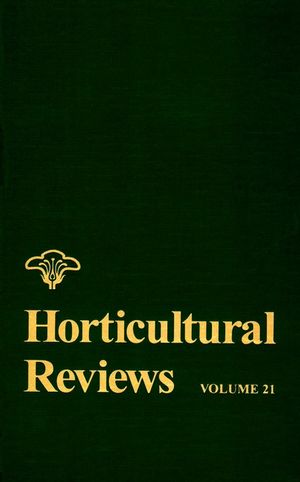 Horticultural Reviews, Volume 21
ISBN: 978-0-471-18907-7 September 1997 279 Pages
Description
Horticultural Reviews is an open-ended series of review articles on research in the production of commercial horticultural crops: vegetables, fruits, nuts, and ornamental plants of commercial importance. The articles collect, compare, and contrast the primary journal literature to provide an overview of the topic.
Table of contents
Integrated Management of Greenhouse Vegetable Crops (A.Papadopoulos, et al.).

Okra: Botany and Horticulture (E. Duzyaman).

Sweet Sorghum (E. Hunter & I. Anderson).

Deficit Irrigation in Deciduous Orchards (M. Behboudian & T.Mills).

Germplasm Resources of Pineapple (G. d'Eeckenbrugge, et al.).

Salinity Tolerance in Olive (R. Gucci & M. Tattini).

Cranberry: Botany and Horticulture (T. Roper & N. Vorsa).

Indexes.