How Do You Like Your Recognition?: A Download from Teamwork and Teamplay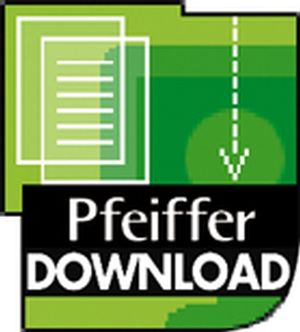 How Do You Like Your Recognition?: A Download from Teamwork and Teamplay
ISBN: 978-0-787-97046-8 May 2003 Pfeiffer
Description
This self-assessment is a great discussion starter on team member recognition.
Objectives:
To give team members an opportunity to understand what types of recognition they value
To give team members an opportunity to learn what motivates their teammates
To help teammates tailor their recognition more specifically to the needs of their teammates
Group Size: Most useful as an exercise for an intact team of 10 or less. However, it can be used in a team-training class of 20 to 30 people. It can even be adapted to use with larger groups that are divided in small sub-groups.
Time Required: 1 hour


Important Information to Review Before Making This Download Purchase
Before purchasing a Pfeiffer Download, you will need Adobe® Acrobat® Reader® Software. If you do not already have it installed on your computer, you may download this free software from the Adobe Web site at Adobe.com.
All Pfeiffer Downloads that you purchase from this site will come with specific restrictions that allow Pfeiffer to protect the copyrights of its products. Just before completing your purchase, you will be prompted to accept our License Agreement. If you do not accept the parameters of this agreement, your credit card will not be charged and your order will be cancelled.