Hypnosis, Dissociation and Survivors of Child Abuse: Understanding and Treatment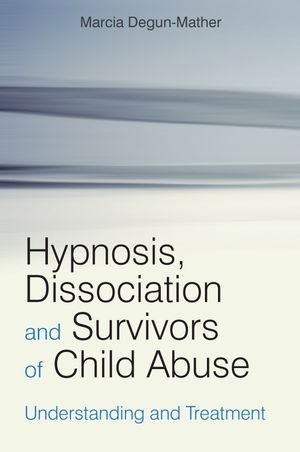 Hypnosis, Dissociation and Survivors of Child Abuse: Understanding and Treatment
ISBN: 978-0-470-03067-7
Jul 2006
256 pages
Description
Hypnosis has not been fully appreciated in the treatment of trauma, largely due to it being implicated in the creation of false memories, which have previously led to false allegations of child abuse. This has led to a lot of misunderstandings about hypnosis. There is now a strong argument that the educated and professional use of hypnosis may be beneficial to the field of trauma, particularly in facilitating the resolution of trauma and processing of traumatic memories.

This book re-introduces the importance of hypnosis in the field of trauma, with particular reference to survivors of child abuse. It covers theories of traumatic stress, theories of hypnosis and theories related to the long term effects of child abuse. As well as providing recent research in these areas, it offers practical therapy guidelines and case illustrations to assist qualified practitioners in treating their clients. The treatment described is predominately cognitive-behavioural, and uses hypnosis as an effective and powerful adjunct to this approach.
About the Author.
Acknowledgements.
Introduction.
1. Hypnosis and Memory.
2. The Nature of Trauma Memory with Particular Reference to Experiences Following Childhood Abuse.
3. The Nature of Dissociation and the Long-Term Consequences of Childhood Abuse.
4. Hypnotic Interventions to Resolve Trauma Memories in the Treatment of Survivors of Childhood Abuse.
5. The Treatment of Survivors of Childhood Abuse.
6. Illustrations of Therapeutic Work with Hypnosis in Survivors of Childhood Abuse.
References.
Index.