In-Situ PCR Techniques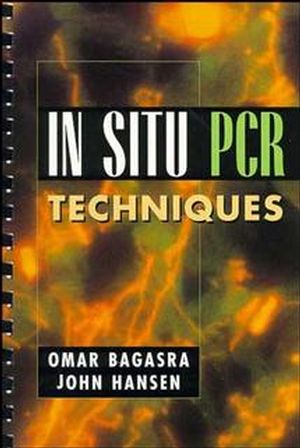 In-Situ PCR Techniques
ISBN: 978-0-471-15946-9 July 1997 160 Pages
Description
This book describes comprehensive step-by-step protocols for the delineation of genetic amplification and histological detection techniques. Each procedure has been tested and validated for its sensitivity, precision, and reproducibility, and the authors give advice on the design of primers for PCR applications and on optimizing these protocols for use with plant, insect, and prokaryotic cells.
Table of contents
Overview;
Review of the PCR Technique;
Preliminary Solution-Based Reactions;
Preparation of Glass Slides and Tissues;
In Situ PCR: DNA and RNA Targets;
Special Applications of In Situ Amplification;
Hybridization Reactions;
Validation and Controls;
Materials and Methods;
Select Biography;
Appendices;
Index;
About the Authors.