Influence, Not Authority: A Download from 101 Great Games and Activities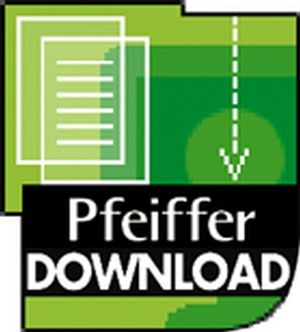 Influence, Not Authority: A Download from 101 Great Games and Activities
ISBN: 978-0-787-97022-2 May 2003 Pfeiffer
Description
This activity provides practice in making persuasive presentations and allows participants to analyze, in depth, the factors that determine successful influencing. Can be used as a mid-session stimulator, using topics that reflect the content of the training or as a closer to help summarize the day?s events. Contributed by Marlene Caroselli.

Objective:
To develop awareness that context is as important as content when attempting to persuade
Group Size: Any size in groups of 4 or 5
Time Required: About 25 minutes for 20 participants, shorter or longer, depending on number.


Important Information to Review Before Making This Download Purchase
Before purchasing a Pfeiffer Download, you will need Adobe® Acrobat® Reader® Software. If you do not already have it installed on your computer, you may download this free software from the Adobe Web site at Adobe.com.
All Pfeiffer Downloads that you purchase from this site will come with specific restrictions that allow Pfeiffer to protect the copyrights of its products. Just before completing your purchase, you will be prompted to accept our License Agreement. If you do not accept the parameters of this agreement, your credit card will not be charged and your order will be cancelled.