Insulated Gate Bipolar Transistor IGBT Theory and Design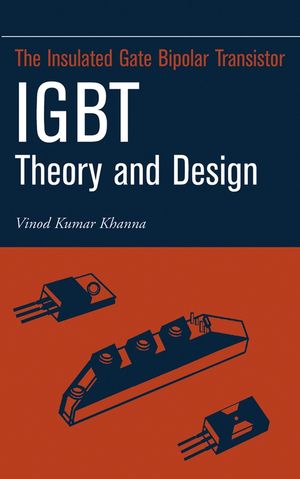 Insulated Gate Bipolar Transistor IGBT Theory and Design
ISBN: 978-0-471-23845-4 August 2003 Wiley-IEEE Press 648 Pages
Description
A comprehensive and "state-of-the-art" coverage of the design and fabrication of IGBT.
All-in-one resource
Explains the fundamentals of MOS and bipolar physics.
Covers IGBT operation, device and process design, power modules, and new IGBT structures.
Preface.
Power Device Evolution and the Advert of IGBT.
IGBT Fundamentals and Status Review.
MOS Components of IGBT.
Bipolar Components of IGBT.
Physics and Modeling of IGBT.
Latch-Up of Parasitic Thyristor in IGBT.
Design Considerations of IGBT Unit Cell.
IGBT Process Design and Fabrication Technology.
Power IGBT Modules.
Novel IGBT Design Concepts, Structural Innovations, and Emerging Technologies.
IGBT Circuit Applications.
Index.