Intrinsic/Extrinsic Motivators: A Download from The 2003 Annual (Volume 1, Training)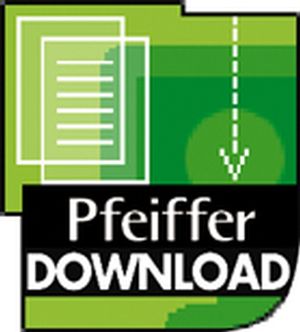 Intrinsic/Extrinsic Motivators: A Download from The 2003 Annual (Volume 1, Training)
ISBN: 978-0-787-97013-0
May 2003, Pfeiffer
Description
An interactive, experience-based activity that introduces intrinsic and extrinsic motivators into the workplace. Includes a questionnaire that encourages group involvement in discussing the answers. Contributed by Elizabeth A. Smith, Ph.D.

Objectives:
To help participants recognize and discuss various work activities and creative processes
To help participants determine the type of motivators that are most likely to reinforce their creativity
To encourage participants to discuss the positive influence of intrinsic and extrinsic motivators on others? creativity
Goup Size: Members of existing work groups, teams, cross-functional groups, randomly assigned group, or ?stranger? groups in subgroups of 5 to 8 participants
Time Required: 1 ½ hours to 1 ¾ hours


Important Information to Review Before Making This Download Purchase
Before purchasing a Pfeiffer Download, you will need Adobe® Acrobat® Reader® Software. If you do not already have it installed on your computer, you may download this free software from the Adobe Web site at Adobe.com.
All Pfeiffer Downloads that you purchase from this site will come with specific restrictions that allow Pfeiffer to protect the copyrights of its products. Just before completing your purchase, you will be prompted to accept our License Agreement. If you do not accept the parameters of this agreement, your credit card will not be charged and your order will be cancelled.