Introduction to Bioanalytical Sensors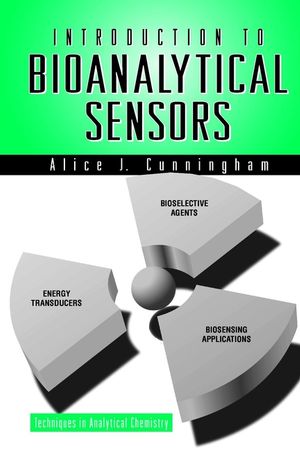 Introduction to Bioanalytical Sensors
ISBN: 978-0-471-11861-9 April 1998 440 Pages
Description
A practical introduction to the applications, principles, design, and fabrication of biosensors, which are used to measure and analyze clinical medical problems, biotechnology processes, environmental impact, and living tissue. This accessible volume emphasizes accuracy of interpretation and maximizing information yield.
Table of contents
Biosensors and Bioanalytical Challenges.

Designing for Performance.

Developing Bioselective Layers.

Fundamentals of Electroanalytical Sensors.

Optically Based Energy Transduction.

Thermal and Acoustic-Wave Transduction.

Appendices.

Bibliography.

Index.