Introduction to Electronic Devices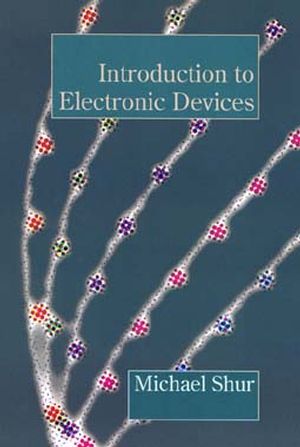 Introduction to Electronic Devices
ISBN: 978-0-471-10348-6 August 1995 608 Pages
Description
This book gives readers enough knowledge of the required principles so they can adapt the knowledge to new materials and types of devices. As device dimensions shrink and more exotic compound semiconductor materials are used in electronic circuits, the physics involved in understanding the device behavior becomes more complicated and more fascinating.
Table of contents
Basics of Quantum Mechanics.

Basics of Solid State Physics.

Electrons and Holes in Semiconductors.

Diodes and Contacts.

Bipolar Junction Transistors.

MOSFETs.

Compound Semiconductor FETs and Thin Film Transistors (TFTs).

Photonic Devices.

Device Fabrication and Novel Devices.

Appendices.

Glossary.

Index.