Invitation to Rational Emotive Behaviour Psychology, 2nd Edition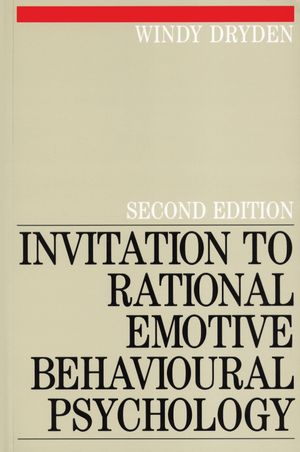 Invitation to Rational Emotive Behaviour Psychology, 2nd Edition
ISBN: 978-1-861-56171-8
Aug 2000
140 pages
Product not available for purchase
Description
Rational-Emotive Psychology (REP) is an approach to psychology which considers the influence that a person's beliefs (both rational and irrational), emotions and behaviours have on his or her psychological well-being. The second edition of this book provides an introduction to REP suitable for those encountering the field for the first time.
Activating Events.
Beliefs.
Abc's and The Principle of Emotional responsibility.
Emotions.
Behaviour.
Common Emotional Problems.
Complex relationships Among The Abc's of Rational Emotive Behavioural psychology.