Karel++: A Gentle Introduction to the Art of Object-Oriented Programming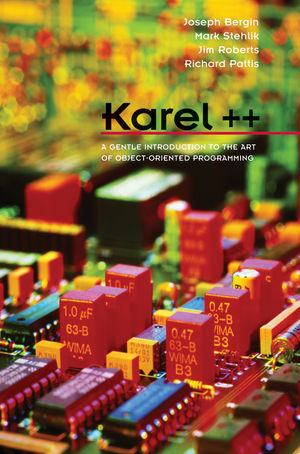 Karel++: A Gentle Introduction to the Art of Object-Oriented Programming
ISBN: 978-0-471-13809-9 October 1996 208 Pages
Description
Using the same format that has become so popular in Pascal, Karel the Robot has now become object-oriented. This book is intended to teach novice programmers the fundamentals of object-oriented programming. It accomplishes this goal with an analog equivalent of C++ that allows introductory computer science students to work through a programming project from start to finish.
The book opens by explaining the elaborate Robot world that Karel lives in, a world filled with objects. The text continues this strong metaphor throughout. Through the metaphor, students learn the art of solving programming problems in an object-oriented paradigm.
This text is suitable for any introductory or second course in computer science where C++ is used.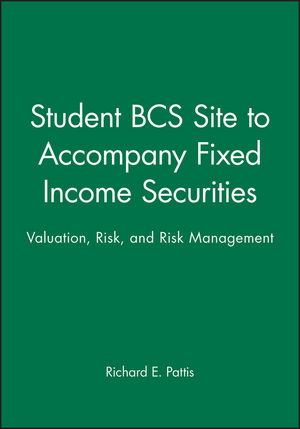 Buy Set of 2 Items
This item: Karel++: A Gentle Introduction to the Art of Object-Oriented Programming
Purchased Together:$151.95
Table of contents
The Robot World.

Primitive Instructions and Simple Programs.

Extending the Robot Programming Language.

Conditionally Executing Instructions.

Instructions That Repeat.

Advanced Techniques for Robots.

Appendices.
Features
Rich problem sets test students' understanding of programming fundamentals as they move through the robot world.
Unique Application of programming skills heightens student motivation.
Organization allows students and professors to easily navigate from the world of Pascal and structured programming to the world of C++ and OOP.
Allows Object-Oriented concepts to be introduced into any programming course in an interesting way.
Software included with the test guides students through the pitfalls of C++ programming.