Laboratory Manual for Anatomy and Physiology 5e Binder Ready Version with PowerPhys 3.0 Password Card Set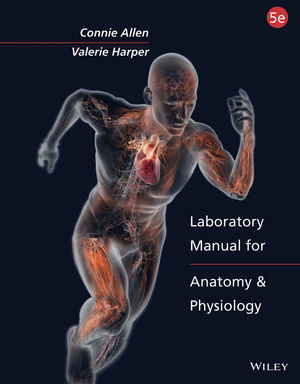 Laboratory Manual for Anatomy and Physiology 5e Binder Ready Version with PowerPhys 3.0 Password Card Set
ISBN: 978-1-118-89486-6
Jul 2014
753 pages
Product not available for purchase
Description
Laboratory Manual for Anatomy and Physiology, 5e is written for the two-term Anatomy and Physiology laboratory course. It contains activities and experiments that will help readers to both visualize anatomical structures and understand physiological topics. Lab exercises are designed in a way that requires readers to first apply information they learned and then to critically evaluate it.

This text is an unbound binder ready edition and includes a PowerPhys 3.0 Password Card.
WileyPLUS sold separately from text.