Leveraging Difference and Diversity in Multicultural Teams,Virtually Face-to-Face: A Download from The 2003 Annual (Volume 2, Consulting)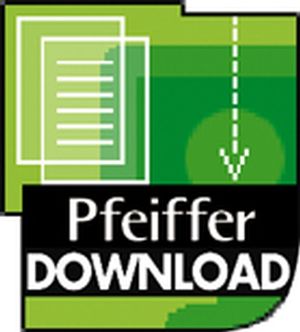 Leveraging Difference and Diversity in Multicultural Teams,Virtually Face-to-Face: A Download from The 2003 Annual (Volume 2, Consulting)
ISBN: 978-0-787-97012-3
May 2003, Pfeiffer
Description
This article summarizes the findings of a nine-month study correlating global business team behavior with productivity. It offers five intervention/training methods for facilitating productivity in diverse and dispersed teams, either virtually or fact-to-face. These methods center around a team working on its actual task: to integrate business and intercultural communication competencies, leverage differences as personal traits based on culture rather than as stereotypes or generalized representations, and teach team members to be both process facilitators and cultural interpreters. Contributed by Dianne Hofner Saphiere

Important Information to Review Before Making This Download Purchase
Before purchasing a Pfeiffer Download, you will need Adobe® Acrobat® Reader® Software. If you do not already have it installed on your computer, you may download this free software from the Adobe Web site at Adobe.com.

All Pfeiffer Downloads that you purchase from this site will come with specific restrictions that allow Pfeiffer to protect the copyrights of its products. Just before completing your purchase, you will be prompted to accept our License Agreement. If you do not accept the parameters of this agreement, your credit card will not be charged and your order will be cancelled.