Managing Time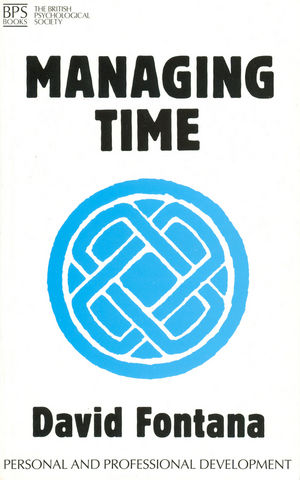 Managing Time
ISBN: 978-1-854-33089-5
Jan 1991
118 pages
Description
This book provides a complete guide to managing time from identifying current use of time to planning workloads and time saving hints and tips.
1. Time as a finite capital - valuing time.
2. Developing the right attitude of mind - the qualities of a good time-manager.
3. Identifying your current use of time.
4. You and your tasks - planning your workload.
5. You and yourself - what are your objectives?.
6. You and others - delegating and how to say 'no'.
'Managing Time is a useful little book for managers and trainers who require a general introduction to the subject. It covers ground covered in most books on time management, but does so in a reader-friendly manner with a number of useful checklists and exercises for the reader to try out.'

Training Officer
<!--end-->