Medicine, Health and Risk: Sociological Approaches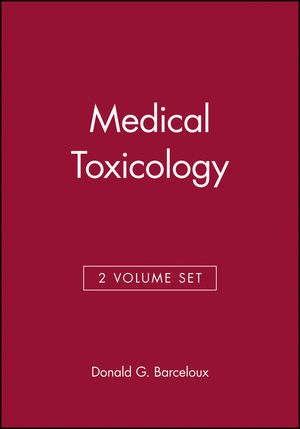 Medicine, Health and Risk: Sociological Approaches
ISBN: 978-0-631-19484-2 January 1996 Wiley-Blackwell 188 Pages
Description
The sociology of risk has only recently started to influence work in the area of health, illness and medicine and has considerable explanatory potential. Medicine, Health and Risk illustrates the value of this approach by providing case studies and overviews of health risks from medical interventions, occupational practices, social and domestic life and environmental hazards.
1. Health, medicine and risk: The need for a sociological approach: Jonathan Gabe.
2. Perceptions of Health Risks and their Management. .
A User's guide to Contrasting Theories of HIV-Related Risk Behaviour: Mick Bloor (University of Wales College of Cardiff).
Risk. the real world and naive sociology: Anne Grinyer.
3. The Risk Acceptability of Medical Interventions. .
The Medical Model of the Body as a Site of Risk: A Case Study of Childbirth: Karen Lane (Deakin University).
The Risk of Resistance: Perspectives on the Mass Childhood Immunisation Programme: Anne Rogers and David Pilgrim (University of Central Lancashire).
4. Social Movements, Public Health Risks and the Policy Process. .
Popular Epidemiology, Toxic Waste and Social Movements: Phil Brown (Brown University).
Public Health Risks in the Material World: Barriers to Social Movements in Health Policy: Paul Bissell, Jennie Popay and Gareth Williams (Manchester University, Salford University).
5. The Social Construction of Health Risks and their Regulation.
Boundaries of Danger and Uncertainty: An Analysis of the Technological Culture of Risk Assessment: Simon Carter (University of Glasgow).
Prevention as a Problem of Modernity: The Example of HIV and AIDS: Sue Scott and Richard Freeman (University of Stirling, University of Dundee).
Notes on Contributors.
Index.
Unique in sociological literature
Encourages dialogue between sociology of health and sociology of risk
Addresses both personal and public health issues.