Mental Health Nursing and Social Control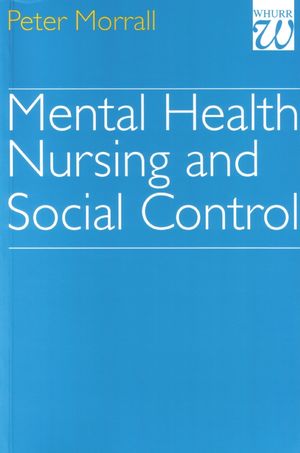 Mental Health Nursing and Social Control
ISBN: 978-1-861-56050-6 February 1998 172 Pages
Description
Mental health nursing has always been susceptible to modification due to, for example, new treatments and changing demands by society. This timely book examines the current status of mental health nursing and the role that this discipline plays in the social control of the 'mad'.Controversially, the author recommends that mental health nursing should exploit its social control function by re-establishing its traditional allegiance to medical psychiatry. However, the author suggests also that a minority of mental health nurses may wish to become part of a radical force aimed at achieving genuine empowerment for the mentally disordered.
The Professions in Society.
The Profession of Meicine.
Nursing as a profession.
Mental Health Nursing.
Case Study - Design on The Project.
Case study - Results and Discussion.
Case Study - Implications.