Metaphor and Material Culture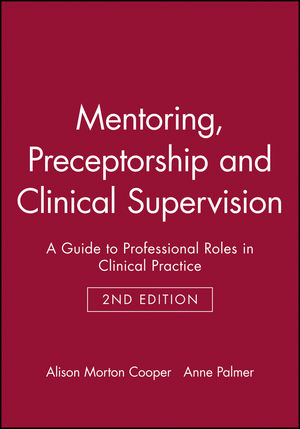 Metaphor and Material Culture
ISBN: 978-0-631-19202-2 January 1991 Wiley-Blackwell 316 Pages
Description
This book provides an innovative contribution to debates about the use of metaphor in the social sciences written by one of today's foremost archaeological theorists.
Contents: Preface.
List of Illustrations.
List of Tables.
Part I: Metaphor and the constitution of the world:.
1. Metaphor in language, thought and culture.
2. Solid metaphor: the analysis of material forms.
Part II: Text, artefact, art: Introduction.
3. Frozen metaphor: megaliths in texts.
4. The metaphorical transformations of Wala canoes.
5. Body metaphors in southern Scandinavian rock art.
Part III: Landscapes and a sense of place: Introduction.
6. The beach in the sky.
7. Performing culture in the global village.
8. Conclusions.
References.
Index.
"
Metaphor and Material Culture
should win many converts, for it is his best book so far ... No one need feel inhibited from reading this study. In fact it has important lessons for all of us."
Cambridge Archaeological Journal
<!--end-->
"This is an innovative book which raises important issues relevant to students of material culture." George Bankes, University of Manchester, Journal of The Royal Anthropological Institute
An innovative contribution to recent debates about the use of 'metaphor' in the social sciences, from an archaeological perspective
Written by one of the foremost scholars working on archaeological theory, with an international reputation
Combines theoretical interpretation with practical examples 'from the field'.