Modern Engineering Economy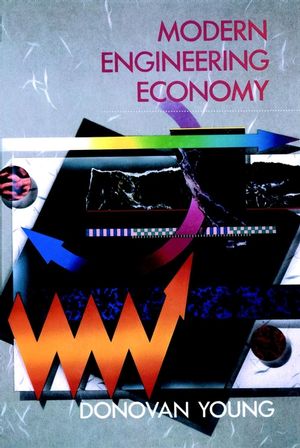 Modern Engineering Economy
ISBN: 978-0-471-54260-5
Jan 1993
584 pages
Description
This is the first text to incorporate the latest practices in worth evaluation, inflation, taxes, replacement and risk and to make full use of computer tools.
Engineering Decision Making.

Compound Interest and Discounted Cash Flow.

Escalation and Inflation.

Efficiency Measures.

Evaluation of Alternatives.

Leverage and Capital Budgeting.

Public-Sector Decision Making.

Risk and Uncertainty.

Probabilistic Decision Making.

Taxes, Depreciation, and Incentives.

Design Exercises.

Answers to Even Exercises.

Index.