Modern Microwave Transistors: Theory, Design, and Performance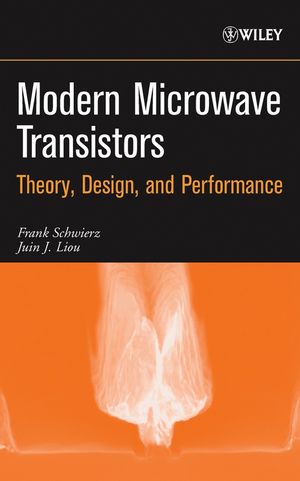 Modern Microwave Transistors: Theory, Design, and Performance
ISBN: 978-0-471-41778-1
Dec 2002
504 pages
Description
Comprehensive and up-to-date coverage of currently used transistors for commercial and military applications.
Authors are recognized experts with previous publications.
Updated descriptions of state-of-the-art devices available on Wiley Web site.
Preface.
Background on Microwave Transistors.
Basic Semiconductor Physics.
Heterostructure Physics.
MESFETs.
High Electron Mobility Transistors.
MOSFETs.
Silicon Bipolar Junction Transistors.
Heterojunction Bipolar Transistors.
Appendix A.1: Frequently Used Symbols.
Appendix A.2: Physical Constants and Unit Conversions.
Appendix A.3: Microwave Frequency Bands.
Appendix A.4: Two-Port Calculations.
Appendix A.5: Important Material Properties of Selected Materials.
Index.