Neurocounseling: Brain-Based Clinical Approaches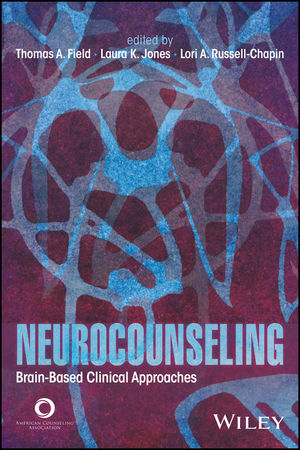 Neurocounseling: Brain-Based Clinical Approaches
ISBN: 978-1-119-37548-7 March 2017 272 Pages
Description
This text presents current, accessible information on enhancing the counseling process using a brain-based paradigm. Leading experts provide guidelines and insights for becoming a skillful neuroscience-informed counselor, making direct connections between the material covered and clinical practice. In this much-needed resource—the first to address neurocounseling concepts across the counseling curriculum—chapters cover each of the eight common core areas in the 2016 CACREP Standards in addition to several specialty areas of the Standards. Detailed case studies, questions for reflection, quiz questions, and a glossary facilitate classroom use.
*Requests for digital versions from the ACA can be found on wiley.com.
*To request print copies, please visit the ACA website here.
*Reproduction requests for material from books published by ACA should be directed to permissions@counseling.org