Organisation and Scientific Discovery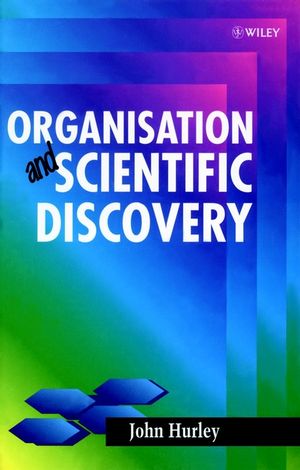 Organisation and Scientific Discovery
ISBN: 978-0-470-86625-2 November 2000 186 Pages
Description
The book takes the view that discovery is the outcome of successful science, and that organisations play a central role in facilitating or inhibiting discovery. John Hurley argues against the theory that creativity only leads to scientific discovery and suggests a model of the processes leading to discovery including both individual and organisational processes.
Table of contents
Discovery and Organisation in Science.

Method, Organisation and Philosophy in Discovery.

The Importance of the Individual in Science.

The Eminent Scientists and Their Organisations.

Organisational Aspects of Freedom and Chance in Relation to Discovery.

Some Considerations on the Organisation of Discovery-Related Science.

The Discovery Zone.

References.

Appendices.

Index.