Oxazoles, Volume 45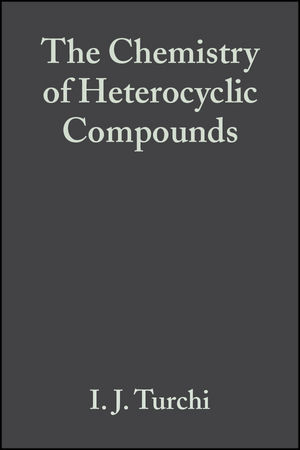 Oxazoles, Volume 45
ISBN: 978-0-470-18728-9 April 2007 1280 Pages
Description
A reference that describes all of the important syntheses and reactions of oxazoles and oxazolones published through the first quarter of l984. Emphasizes the use of oxazoles as synthetic reagents as well as presenting the more classical treatments of oxazole chemistry. Contains the only extensive list of tables of oxazole derivatives and the most complete list of spectroscopic properties of oxazoles. Offers the most detailed treatment of mesoionic oxazoles including syntheses, specroscopy and reactions.
Table of contents
Oxazoles (I. J. Turchi).

Spectroscopic Properties of Oxazoles (C. A. Maryannoff).

Oxazolones (Y. S. Rao and R. Filler).

Mesoionic Oxazoles (H. L. Gingrich and J. S.

Baum).

Oxazoles and Oxazolines in Organic Synthesis (B. E.Maryannoff).

Author Index.

Subject Index.