Passive and Active Filters: Theory and Implementations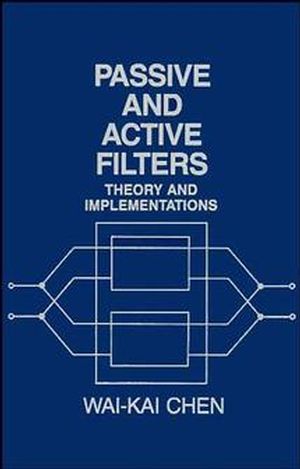 Passive and Active Filters: Theory and Implementations
ISBN: 978-0-471-82352-0 February 1986 528 Pages
Description
An Instructor's Manual presenting detailed solutions to all the problems in the book is available from the Wiley editorial department
Table of contents
Fundamentals of Network Synthesis.

Filter Approximation and Frequency Transformations.

Passive Filter Synthesis.

Design of Resistively Terminated Networks.

Active Filter Synthesis: Fundamentals.

Sensitivity.

The Active Biquad.

Realization of Active Two-Port Networks.

Design of Broadband Matching Networks.

Theory of Passive Cascade Synthesis.

General Theory of Compatible Impedances.

Appendixes.

Index.
Features
An Instructor's Manual presenting detailed solutions to all the problems in the book is available from the Wiley editorial department.