Pharmaceutical Systems: Global Perspectives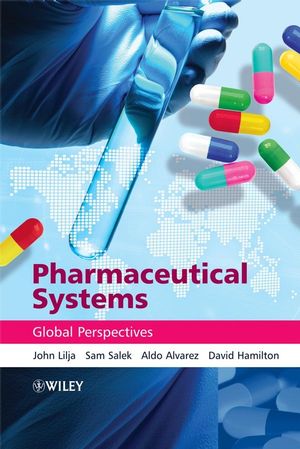 Pharmaceutical Systems: Global Perspectives
ISBN: 978-0-470-72567-2
Dec 2008
356 pages
Description
The authors aim to provide readers with a comprehensive account of the global pharmaceutical systems and have written specifically with the needs of pharmacy students taking master's degrees in mind.  The text is particularly suited to Pharmaceutical Care/Social Pharmacy programs.

The first three chapters are intended to familiarize the reader with social science methods and models. The succeeding chapters describe different parts of the drug system. In general each of these chapters starts with an international overview and is followed by an analysis of the aims and functions of the component from the perspective of a nation.

Until this book these subjects have not been brought together and as such this presents a unique understanding of global social pharmacy.  This book is timely given that pharmacists are encouraged to broaden their day-to-day practice, so that they become more involved with advising clients, managing medicines and supporting the promotion of health. In the light of developments in the 'extended role' of pharmacists, students of pharmacy are required to understand the social context of health, illness and professional practice.