Photodissociation and Photoionisation, Volume 60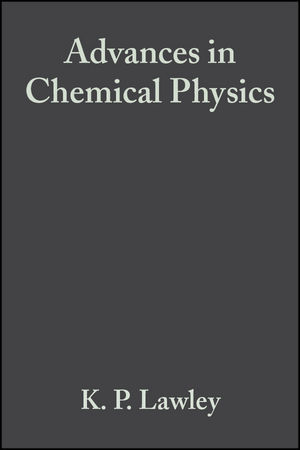 Photodissociation and Photoionisation, Volume 60
ISBN: 978-0-470-14329-2 September 2009 484 Pages
Description
Experts in the field cover a wide range of theoretical and practical aspects of photodissociation and photoionization. This complete survey covers everything from laser isotope separation at the applied end to current theories of the quantum mechanics of photodissociation.
Table of contents
Multiphoton Ionization of Gaseous Molecules (H. Reisler and C. Wittig).
Laser Isotope Separation by the Selective Multiphoton Decomposition Process (R. McAlpine and D. Evans).
Photoionization in Non-Polar Liquids (B. Yakovlev and L. Lukin).
Photoelectron Spectroscopy of Excited States (K. Kimura).
Predissociation of Polyatomic van der Waals Molecules (K. Janda).
Ion Photofragment Spectroscopy (J. Moseley).
The Franck-Condon Principle in Bound-Free Transitions (J. Tellinghuisen).
Theoretical Aspects of Photodissociation and Intramolecular Dynamics (P. Brumer and M. Shapiro).
Quantum Theory of Molecular Photodissociation (M. Shapiro and G. Balint-Kurti).
Index.